Janet Colson IBCLC, Home Visit Lactation Consultant
Modern Lactation is the premier service provider for breastfeeding and chestfeeding families in southwest Kansas. Janet Colson IBCLC provides knowledgeable, compassionate care that empowers families to meet their infant feeding goals through classes, home visits, and follow up phone calls.
Modern Lactation's private office is located at Flourish Herbals and Aromatherapy, 203 E. Laurel, Garden City. Available by appointment.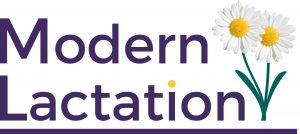 Enhancing breastfeeding experiences for all moms and babies throughout Southwest Kansas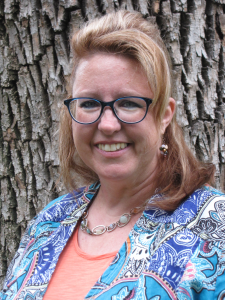 "Janet is so GREAT!! She always listens to my needs & questions & answers them perfectly!!"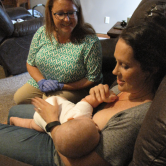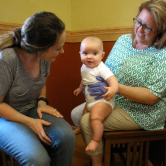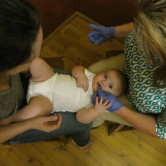 Janet Colson IBCLC
Lactation Consultant
If you're a new parent or are expecting a new baby, you may be filled with questions about breastfeeding. When you work with Janet Colson of Modern Lactation, you'll get all your questions answered–and then some!
With almost a decade of experience supporting families in the intimate and important area of infant feeding, Janet has the training and the experience to help you with every breastfeeding challenge you may be facing.
WIC Discount Available
Home Visits & Office Visits
JANET KNOWS ABOUT…
Latch and Positioning
Plugged Ducts and Mastitis
Tongue and Lip Tie
Nipple and Breast Pain
Slow Weight Gain
Low Milk Supply
Non-Latching Baby
Preparing for Breastfeeding
Returning to Work
NICU challenges
Twins and triplets
Breastfeeding After Reduction
And more!
Prenatal Classes
For Parents and Their Support Champion
$80
Preparing for Breastfeeding
Latch and Positioning
Milk Supply
Common Early Problems
WIC Discount Available
Home Visits
Breastfeeding Support in the Comfort of Your Home
$120
Increase Milk Supply
Get To Know Your Pump
Check Your Baby's Intake
Safe Supplementation
Tongue and Lip Tie Screening
Back to Work Consults
Weaning Education
Tandem Nursing
Comprehensive Assessment
Written Care Plan
Communication with Care Providers
Buy a Package and Save
Becoming a Mom
6 Class Series
FREE
Scheduling through the Finney County Health Department
Space is Limited
Class #4 taught by Janet Colson
Curriculum provided by the March of Dimes (R)
Excellent Experience! I don't know how I would know these nursing strategies without Janet, Lifesaver!!
Happy Client
As a new mom breastfeeding has been a little stressful and Janet really calmed me down and got me on the right track!
Happy Client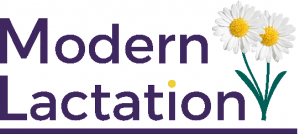 About Janet Colson, IBCLC
Janet Colson, IBCLC, has achieved the highest credential in breastfeeding certification. As an International Board Certified Lactation Consultant, she has the education, training, and experience for the most complex situations facing breastfeeding families and their babies.
Modern Lactation's private office is located at Flourish Herbals and Aromatherapy, 203 E. Laurel, Garden City. By appointment only.
My first experience with Janet was a little over four years ago when I had given birth to my oldest son. I was a first time, scared mom who really wanted breastfeed… I had no idea what I was doing. She was compassionate, patient and supportive. She continued to offer encouragement throughout our nursing journey for 2.5 years, all the while being one of the few supporters of extended nursing/ nursing through pregnancy. Along came son number two and her support through his nursing journey has been phenomenal. He had a "tongue tie" and we had a revision done to support an optimal breastfeeding journey. She appropriately assessed, referred and assisted with follow up care to this day, he's currently 2 years old and her support has not wavered. On any given day, I know if I need any support, she will be there. Her support has been a game changer for my boys' lives, and my life as a mother.
Kelsi Johnston
My breastfeeding journey started out really rough, I had the sore bleeding nipples. I was miserable and did not like breastfeeding until I met with Janet. With Janet's help I successfully breastfed my son for nearly 3 years. She listened to me and helped me reach my breastfeeding goals. I can't say enough amazing things about Janet. If you have any questions, concerns, or just want to make sure breastfeeding is going well GO TO JANET! You will not regret it!
Jessica Goodman